"Temba College is proud of our excellent relationship with numerous schools. However, no school is involved in any of our projects and no school accepts responsibility for our projects."
"We help students, our employees, shareholders and the communities in which we operate to reach their dreams through high quality, education, tours and up to date information."

KNOW YOUR WORLD WITH TEMBA COLLEGE
Temba College is not an Conventional school. In fact, people seldom experience us as a school. We support schools in their vitally important tasks, but we offer that extra special something else that is crucial in enabling you to reach your full potential. We do this away from the usual school atmosphere and in an environment offering much more freedom.
Andries Erwee started the business in 1988 because of his love for education, his passion for Africa and the world in general. Temba College have undertaken numerous tours to Europe, Namibia, Botswana, Zimbabwe and almost every other African country in addition to its normal educational duties.
Temba College's youth tours are not just vacation tours. While the young people enjoy these tours immensely, they are being prepared to take their positions as leaders in their communities.
The educational value of these tours and courses are well-known. However, another well-known fact is that most tour participants regard the tour as the highlight of their teenage years.
You are encouraged to discover your own potential while having a ball in Europe or Africa. After taking part in one of these tours or courses, you will hopefully never again be prepared to settle for being average!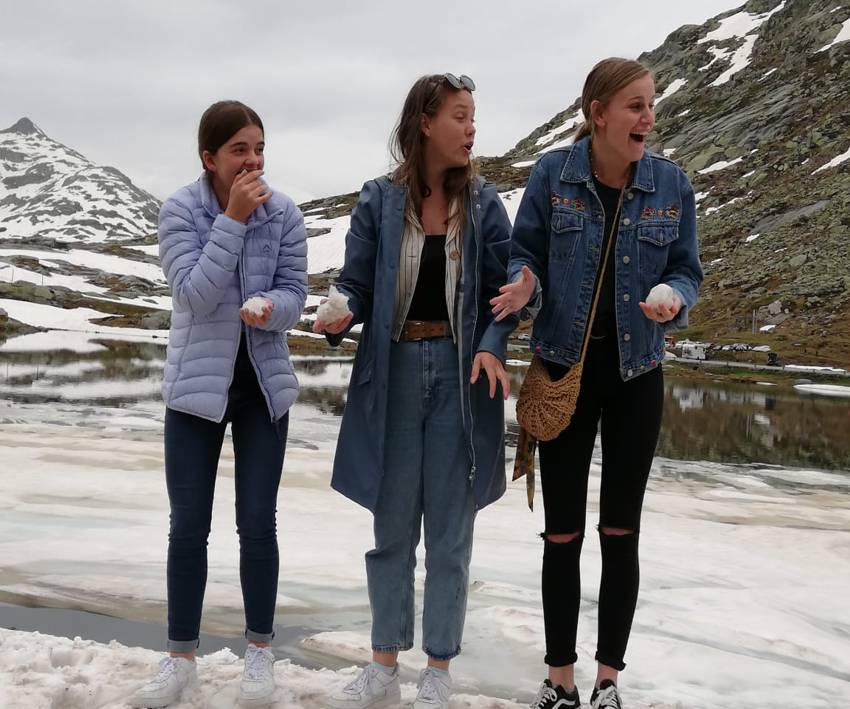 Etosha Accommodation: Accommodation at Etosha National Park in Namibia.
Damaraland accommodation: Accommodation in Damaraland. Vingkerlip lodge and Palmwag.
Swakopmund Accommodation: Do your Swakopmund self-catering ( self contained ) and hotel accommodation.
Windhoek Accommodation: Accommodation, hotels and self-catering ( self contained ) accommodation in Windhoek in Namibia.
Arebbusch self-catering ( self contained ): Arebbusch self catering accommodation in Windhoek Namibia